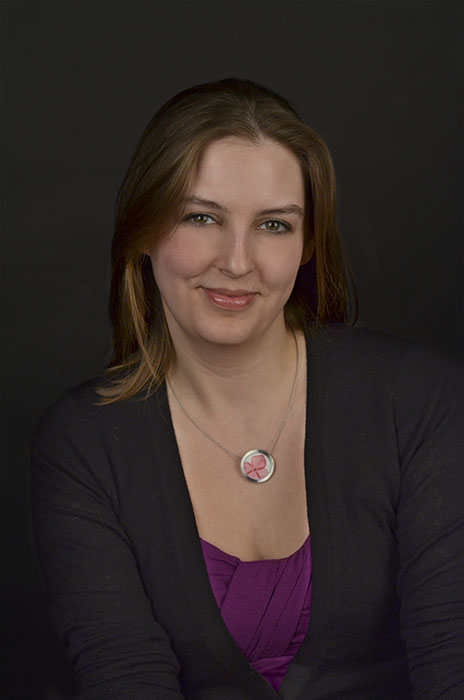 I am a passionate designer that thrives on creating and experiencing beauty in the world. I can't get enough of photography, whether it's planning and directing photoshoots or being the photographer myself. I love the process of collaborating with other creative individuals to create photos that work together with typography to create beautiful custom layouts.
One of my greatest assets is that I'm extremely adaptable in my style. I've been in the industry for over 10 years and have had the opportunity to explore many facets of both print and digital media, both from an editorial and marketing side. I spent nine years designing and art directing for a wide variety of national publications each with a unique style to suit the target demographic.
Thanks for visiting my portfolio. Come back soon to see more of my work!
Check me out on LinkedIn.

Contact me at: Jenny@CreativeMahoney.com